We Deliver Quality Solutions On Time
We are one of the leading local installers of communications products used to connect voice, video, data and security systems. At GTSB, we served many markets and our customers focused approach allowed us to provide them with solutions that meet their needs.
Our services include design, supply, install, and services of a broad range of Extra Low Voltage services, electronic security, audio-video systems, Network Infrastructure and Enterprise Cabling Solutions. We partnered with some of the world leading brands and technology partners to provide our clients the affordability, reliability and performance that they need in the Corporate, Enterprise or datacenter space.
We are a people first company and our greatest asset is our people. The principles in our philosophy guide us in the way we conduct business each day and connect with people.

1. People First
2. We deliver quality solutions on time
3. We want to be the best
4. We want to 'Deliver through Service'
5. Keep Our Promise
6. Pursue Growth and Knowledge
7. Focus on the Customer
8. Emphasize Partnership
9. Embrace and Drive Change
10. Always be humble and thankful
Our Mission Statement & Service Pledge
GTSB is committed to build Trust and Partnership with our customers, vendors and business associates. Since the inception in 1999 of our tag line 'We Deliver Quality Solutions On Time', the team has added the following to our mission statement.
To many of our customers, GTSB is more than an installer:
We are a business partner.
Established in 1999, the company started operation from a small rented shop lot with an initial team of four persons, focusing on Structured Cabling solution. It now had more than 50 employees, a fleet of more than 10 vehicles supporting the market we served and added locations in Malaysia. GTSB had implemented more than MYR200 million worth of projects since inception. With our 20+ years of experience, GTSB is a company with the foundation, size and competencies necessary to give our customers the confidence they need in choosing a business partner.
Gigaspeed Technology Sdn Bhd founded by SP Lau.
Worked on one of the earliest Regional Datacenter built (in Malaysia) for one of the Global leaders in International logistics industry.
GTSB purchased its own premises and relocated.
GTSB expansion to East Malaysia – Kuching.
GTSB opened additional new location in Miri.
Company Philosophy – The GTSB Approach, was launched.
GTSB relocated to new location to cater for future growth.
Lau Sew Poo, (Managing Director)
Starting in 1985 as a field technical supervisor, SP has been in the communications industry for nearly 40 years and brings with him a wealth of experience in Design/Build Services, Project Management and Coaching. He is the founder of Gigaspeed Technology Sdn Bhd and remains the largest shareholder of the company.
SP has successfully grown GTSB to become one of the leading local installers in the market we served. GTSB continues to strive for success by delivering the highest level of professionalism, quality workmanship and service its customers have come to expect.
As Managing Director of GTSB, SP takes a hands-on approach in operation, and managing the overall financial well-being of the company. Among these roles, SP also has the lead in maintaining the technical expertise of the company.
Voon Yau Wai, (Sales Director)
Voon had a combined over 30-years of experience in sales, project management, design and distribution of technical and IT Network Infrastructure solutions.
Since joining the team in 2015, Voon has utilized his expertise in Sales, Marketing, Estimating and Design/Build Services to expand GTSB's offerings. He is primarily responsible for identifying which markets to position in, aligning GTSB with key vendors, and negotiating contracts with distributors and clients.
Besides the role of providing leadership and momentum building to the business activities and management, Voon also has an interest in maintaining the technical direction of the company and he maintained his BICSI Registered Communication Distribution Designer (RCDD) credential, with continuous learning. He also held various designer certificates from world leading vendors in Structured Cabling.
Khalid Bin Mohamad Busri aka Patrick, (Executive Director)
Khalid started his career in the Mechanical & Electrical (M&E) industry.  He gained valuable skills and many key attributes during his employment with the likes of Taisei – Zecon JV, Binapuri & MODD. 
Among Khalid's broad experience, qualifications, attributes and skills that made him a valuable member of the Board of Directors, are his effective leadership and management of the company's business.  He collaborated well with internal and external stakeholders, effectively executing the company's business strategies & overseeing developmental activities.
Khalid joined GTSB in 2008 and has served as it's Executive Director since 2021.  Besides overseeing the overall M&E strategies implementation and assessment of project performances, Khalid is responsible for the day-to-day operations, management and running of the company business in Kuching.  He provides leadership and momentum building to spearhead business activities and is responsible for growing the business.
WE ARE PROUD TO WORK WITH THESE COMPANIES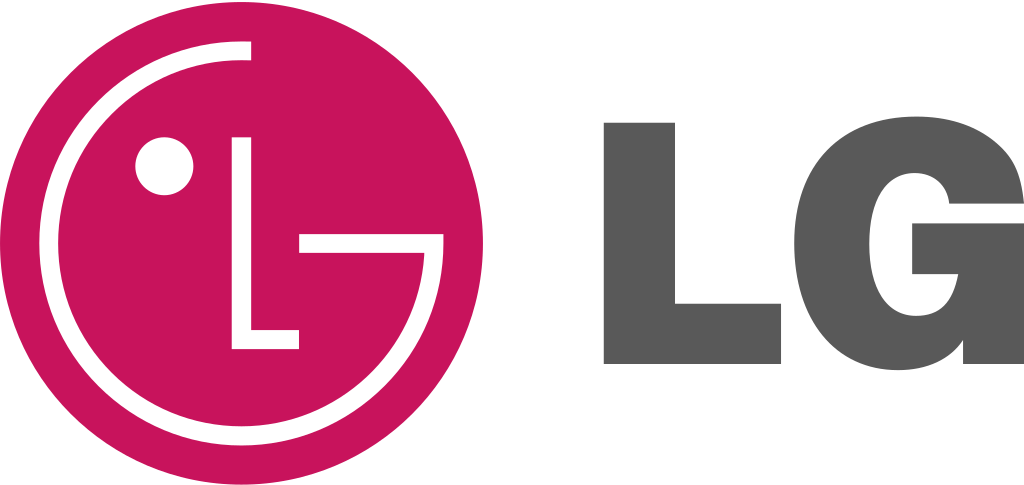 What clients say about us
One of Australia's Leading University
Our company has always been pleased with the service we receive from GTSB. Such a great commitment to customer service is to be commended. You can be sure we will continue to do business for years to come.
Regional Shared Services company
GTSB was always ready to meet our wishes in terms of change requests during the integration of network at only marginal extra costs, and we greatly appreciate this flexibility. The M.D. was personally involved.
Globally recognized company in Energy Sector
I would like to take a moment to say a 'BIG' Thank you for the fine job your company did in putting in the extra effort when we were under a lot of pressure to meet the deadline. Now that we have moved in & we are enjoying the stability of the structured cabling services you had delivered, we couldn't be happier.
Global leader in International Logistics
The APIS management team would like to show appreciation for the excellent work & high quality of service. GTSB professional approach during this very complex relocation project has ensured that APIS high credibility within our own organization has been maintained.
International Advertising entity
So grateful to have the great pleasure of meeting and working with you and your team. GTSB has been very helpful indeed since day 1 of meeting with us and always good with their follow ups and suggestions. I wish all my vendors are as good as them.
One of UK's Leading University
The project scope included detailed planning, implementation, testing, commissioning & documentation. Our management team would like to show our appreciation for the excellent work & high quality of service provided by GTSB as you have proven the professionalism & commitment to the project.
Malaysia's Leading Port Operator
We would like to comment your installation team for carrying out a good job in successfully completing the Structured Cabling project within the required timeline with high quality work.
International Retail Company
We would like to show our appreciation for the excellent work and high quality of service provided as you have proven your professionalism and commitment to this project. We would strongly recommend GTSB for any similar projects as they are highly qualified SCS contractor.
As a customer you can expect us to invest in these areas, which we feel are our core competencies:
We maintain a team of technical specialist to help identify the right products for the right application. Additionally, these people are cross-trained with multiple manufacturers to make sure that you can call us to match the solutions – network and cabling infrastructure, cabling pathways, and networking hardware for the entire system.
In GTSB we believe in pursuing knowledge. We continuously train our in-house technicians and also invest in the latest tools to ensure we deliver quality and precise workmanship to our clients.
Our key account managers are committed to:
• Committed to understanding your business issues.
• Committed to understanding your process(s) and technology solutions.
• Committed to process integration and improvement.
We're looking forward to start a new project
Let's take your business to the next level!